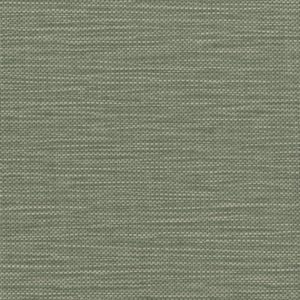 Lichen 539564
Pattern:
Melange
Color Name:
Lichen 539564
Industry:
Furniture Office
,
Furniture Residential
,
Healthcare
,
Hotel & Lodging
,
Restaurant
Material:
Vinyl
Use:
Indoor
Specifications:
Content: Vinyl
Backing: Polyester Knit
Weight: 28 oz.
Width: 54″
Roll size: 40 yd.
Finishes:
PreFixx®
Characteristics:
Inspired by Mid-Century Modern aesthetics and the knowledge of using hand-crafted techniques to industrially-produced fibers and materials.
Eco-Preferred.
FR and MR chemical additive-free.
Stain Resistance.
Easily Cleaned.
Bleach Cleanable.
Compatible with Most Disinfectants.
Reduced Environmental Impact:
Phthalate Free
Does not contain Fire Retardant or Antimicrobial chemical additives
Abrasion:
1,300,000 double rub cycles Wyzenbeek, cotton duck
Flame Retardancy:
BIFMA, Class A
Cal. T.B. 117-2013, Sect. 1
NFPA 260, Class 1
UFAC – Class 1
AB 2998
Optional:
ASTM E-84IMO 2010 FTP Code, Part 8
Pattern Repeat:
18"x 18"